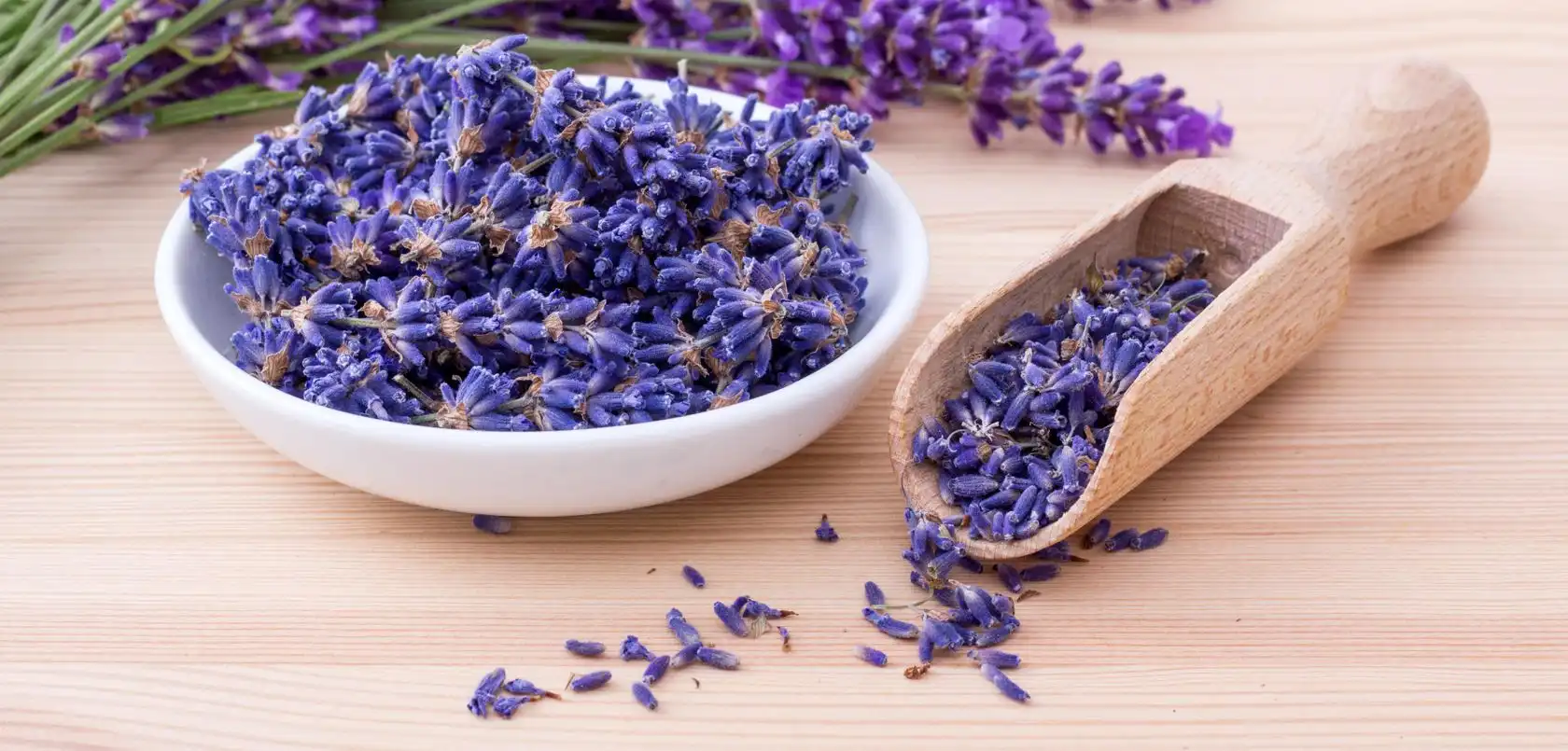 FREE SAMPLE FREE SHIPPING!
Get a free sample of your choice of one of our famous smoking and tea blends or smokable herbs. Unfortunately, you must live in the US, and we are unable to send free samples of whole flowers, like our whole blue lotus flowers. Any other herb or blend on the site is eligible.
Free samples of whole flowers can be included with existing orders, and international customers can be eligible for free gifts sent with their orders. Existing orders are even eligible to receive a free 2″ hardwood herb grinder!
No purchase is required for people in the US! Simply leave an honest, fair review for us on our Facebook Page and contact us with your choice of smokable tea blend or herb and your shipping information. That is it!
No worries if you are a new customer. You can simply review the site and update your review after you have received your free sample.